The U.S. Health Care System: An International Perspective
The U.S. healthcare system provides the most expensive medical services in the world. Even the usual medical consultation in this country is not free. That's why a medical insurance plan is obligatory for every person who travels in the USA, not is just for citizens. Even a tiniest emergency care will make a patient to pay the full price of all medical services and medicines.
Tourists need to understand that buying a medical insurance plan in the country and outside its limits is a different thing. A few things must be considered if to take a look at the international perspective at the U.S. health care system. Follow the guidelines offered by Canadian Health&Care Mall.
Is it necessary to have a medical insurance for a trip to the USA?
When applying for a visa to the United States, an insurance policy is not included in the list of required documents.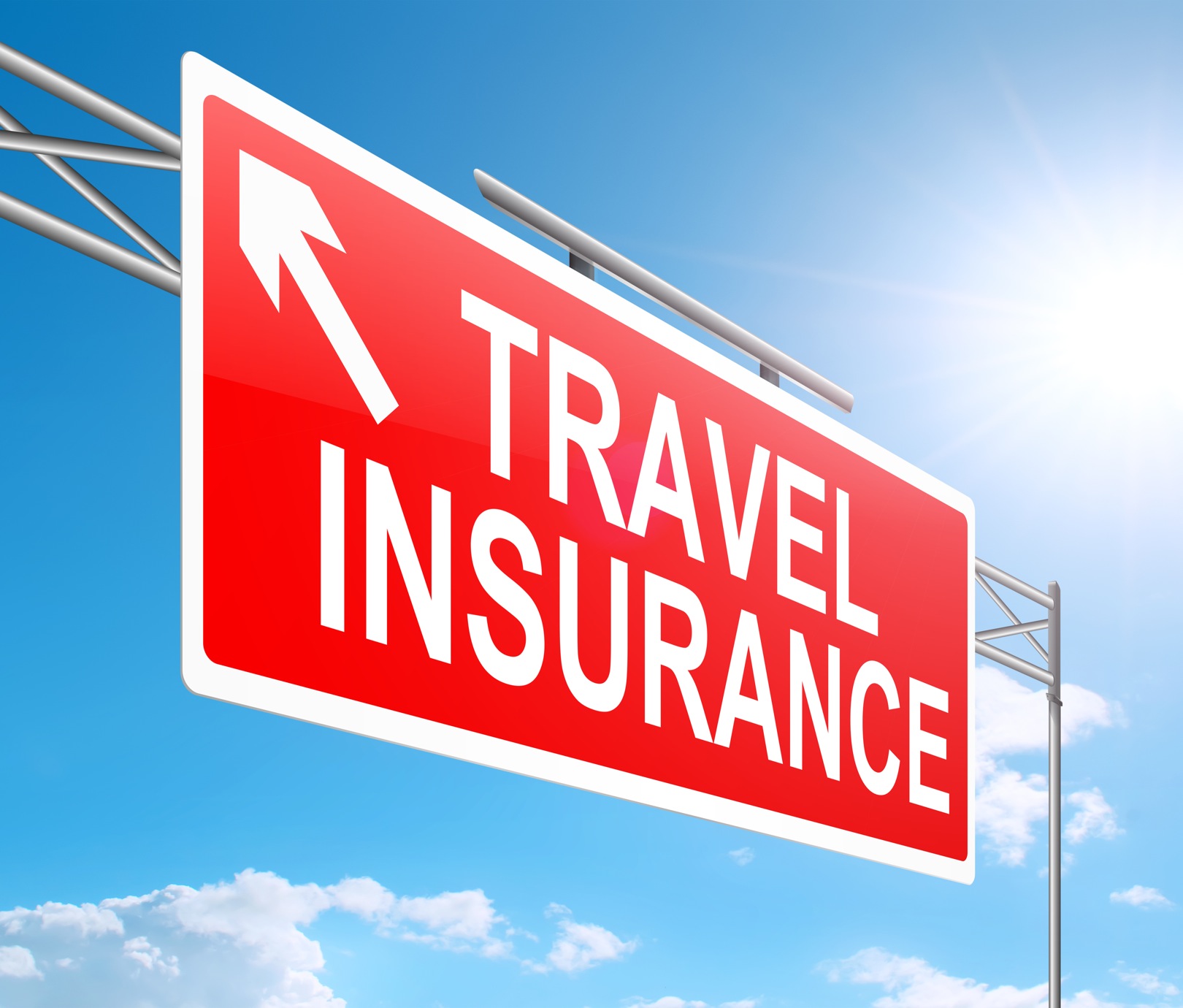 However, at least, several reasons speak in favor of the independent purchase of a health insurance plan:
Such insurance plan in the list of documents increases the chances of getting a visa;
Most US schools and colleges require students to have an insurance;
The cost of purchasing an insurance plan in comparison with the price of medical services in the United States is much lower.
Important notice: when purchased at home country, a medical insurance for traveling to the United States will cost much less than buying an insurance plan in the States.
The high cost of medical care in the United States is the main argument for purchasing an insurance plan before going to this country. Even a usual consulting with a therapist, depending on the clinic, costs about $100 or more. The call for an ambulance service 911 starts at $900 and the price of medicines is not included to these budgets.
How to choose a U.S. medical insurance for a tourist?
If the trip is tourist, then the tour operator, as a rule, offers insurance support complete with a voucher. However, whether you will buy insurance separately or together with a tour, carefully study the list of insurance services and the conditions under which they are provided. The lower the insurance coverage (and the cheaper the plan is), the less insurance cases are included in the list.
Medical insurance of the United States for a tourist will differ in several ways:
Insurance in a local or foreign company. For instance, for Canadians, buying a policy at home, in addition to the cost (it can vary drastically), is beneficial for several reasons: you do not need to know all the rules perfectly, all insurance payments are made at home, not in the USA;
Travel insurance. In this case, it is necessary to indicate the purpose of a trip: the insurance plan will be different for fans of extreme sports or tourists who prefer a quiet holiday. That's a definite reason to purchase an insurance plan at home, the experts from Canadian Health and Care Mall claim;
Insurance for students and workers. Medical insurance for a visa in the United States in the case of going to work or school can be given on preferential terms. For example, an American employer can buy a plan for an employee. Students at some U.S. universities can issue a special insurance plan as part of an insurance program for foreign students.
Things to pay attention when choosing a travel medical insurance:
The minimum list of insurance claims for a budget-friendly plan should contain the following services: emergency medical and dental care, emergency outpatient and inpatient care, repatriation, assistance services;
What local company provides assistance — choose the most reliable services with a good reputation;
What does the insurance plan cover and what chromic illnesses you have covered with the chosen plan;
Payment method — depending on it, you will receive medical care for free or will be compensated for its cost upon returning to your homeland.
Travel insurance for a trip to the United States is a must-have thing for tourists.
Should you buy travel insurance in the US for a single trip?
Buy a travel medical insurance is definitely worth it. Inexperienced travelers are attracted by the fact that insurance is not a requirement for getting the U.S. visa. Do you still have doubts?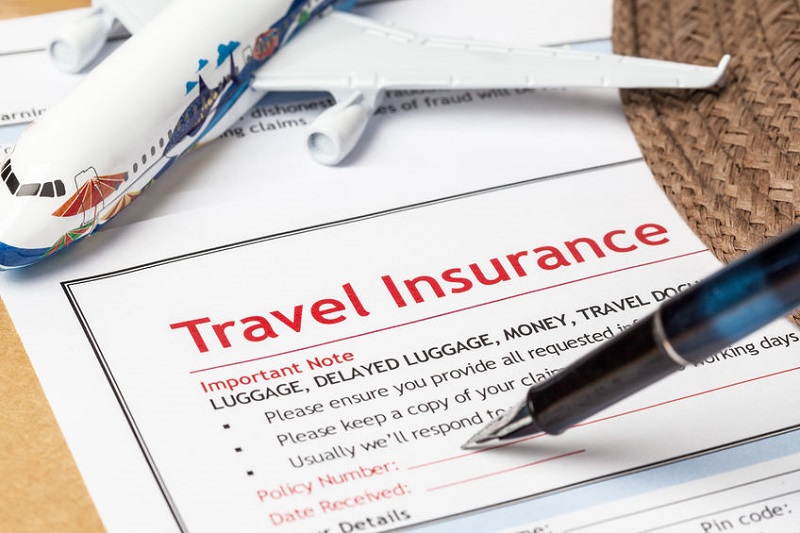 Just look at the cost of medical services in the United States:
A regular visit to any doctor — about $200-300 per 1-hour session;
Calling an ambulance with a ride to the hospital or clinic — about $1,500;
PET tomography — about $4,000;
Surgery — from $1200.
Yes, medical services in the USA are expensive. Americans pay $250-600 per month for their medical insurance. The cost of a travel insurance is based on the length of a tourist's visit, as well as the services included in the insurance plan.
Dozens of local companies offer insurance plans for people who are going to the United States. The main thing is to follow two rules:
Insurance coverage for any plan must be $ 50,000 or more. It is also important what exactly the insurance covers. The must-do list: outpatient and inpatient treatment; visit to a doctor and hospitalization; reimbursement of medical expenses;
Important notice — the simple travel insurance plan in the USA does not cover chronic illnesses. Mental and venereal diseases are excluded from most insurance plans as well. So if you have such disease, then please include it to your personal insurance policy.
The average cost of a U.S. health insurance for tourists
Canadian Health&Care Mall recommends buying a medical insurance with the coverage of $75,000 or more. $50,000 is a minimum below which it is impossible to go. The calculation is approximate, the cost in a national currency is floating and depends on exchange rates. It turns out that insurance for 7 days will costs about $12. However, keep in mind that not all insurance companies work with the United States.
Get prepared to the travel to the United States with a solid medical insurance plan — buy in your local company at home, before applying for a visa and you won't regret.